Sleepy Tea
When you're in need of a good nights sleep or simply want to decompress, relax and rest those eyes after a long days work, our natural caffeine-free sleepy teas can help soothe and calm the body and mind.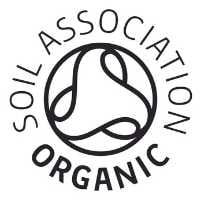 No. 102
Rich in antioxidants and caffeine free, our loose-leaf Organic Rooibos is robust yet soothing, making it equally ideal as either a breakfast or a bedtime brew.
From: Western Cape Province, South Africa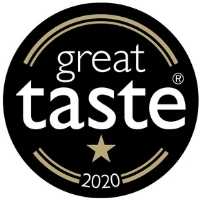 No. 101
Our award-winning Vanilla Rooibos loose leaf tea is popular among the health-conscious due to its high level of antioxidants and convenience.
From: Western Cape Province, South Africa