Sleepy Tea
When you're in need of a good nights sleep or simply want to decompress, relax and rest those eyes after a long days work, our natural caffeine-free sleepy teas can help soothe and calm the body and mind.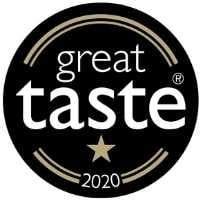 No. 122
The perfect after-dinner infusion, our highly aromatic, single-origin Peppermint Leaves luxury herbal tea will leave you feeling refreshed, calm and uplifted.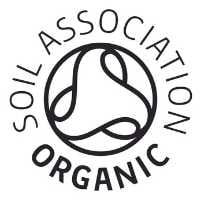 No. 102
Rich in antioxidants and caffeine free, our loose-leaf Organic Rooibos is robust yet soothing, making it equally ideal as either a breakfast or a bedtime brew.
From: Western Cape Province, South Africa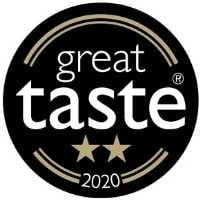 No. 121
Made from premium golden blossoms harvested in Croatia and completely caffeine-free, our luxury chamomile herbal tea is a wonderfully calming floral infusion.